PMC Unpaved
Become a Sponsor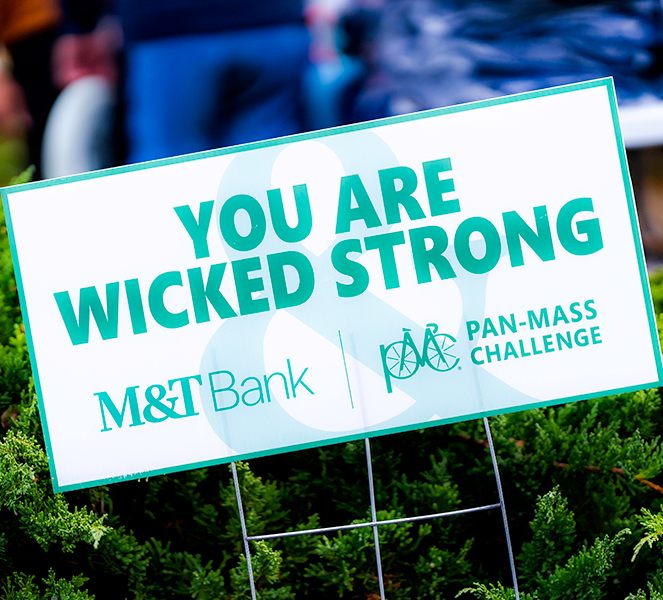 Closer By the Mile
PMC Unpaved sponsors provide critical financial support as well as goods and services, allowing PMC Unpaved to contribute 100 percent of every rider-raised dollar to Dana-Farber Cancer Institute.
Get in Touch & Join Us
Interested in supporting PMC Unpaved and our mission to raise funds for Dana-Farber Cancer Institute? Please complete the form and we'll be in touch!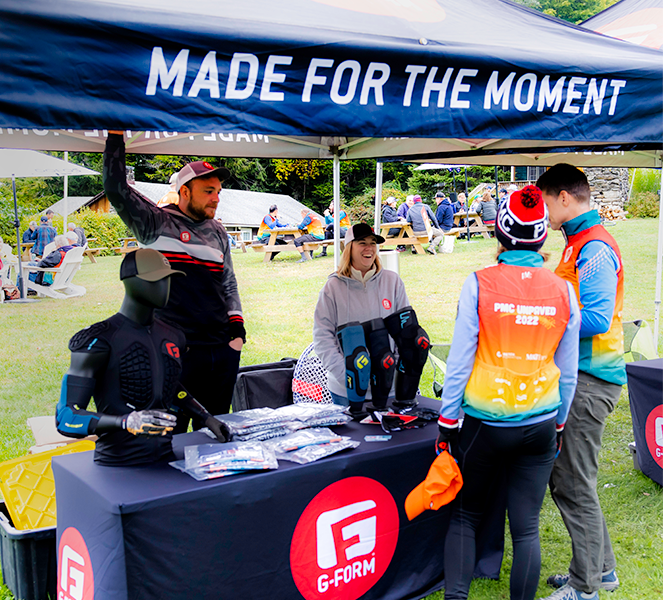 WHAT IS PMC UNPAVED?
PMC Unpaved is a spoke in the wheel of the Pan-Mass Challenge, a bike-a-thon that raises more money for charity than any other single athletic fundraising event in the country. This gravel event – held for the first time in 2022 – is set in the scenic backroads of the Berkshires on gravel or mountain bikes.
PMC Unpaved enables those who love bikes but prefer to ride off-road to participate in the mission of raising funds for cancer research and treatment at Dana-Farber Cancer Institute.