PMC Unpaved
Pedal Partners
PMC Pedal Partners are pediatric patients at the Jimmy Fund paired with riders and teams who ride in their honor.
The PMC Pedal Partner Program offers an inspiring opportunity for PMC Pedal Partners to connect with PMC riders cycling and raising funds for cancer research and treatment in their honor.
The PMC encourages riders and teams to build relationships with Pedal Partner families and welcome them into the PMC community.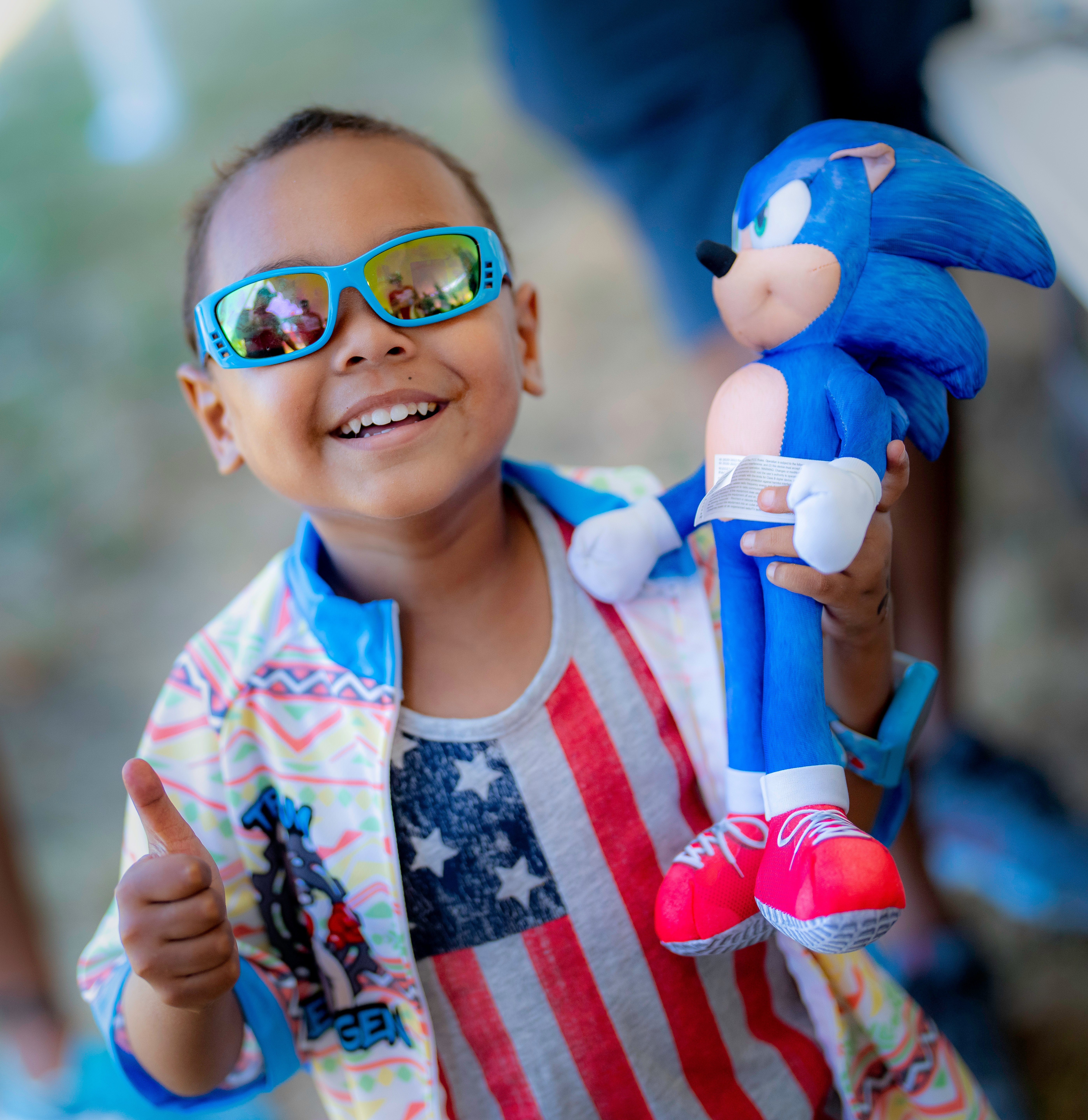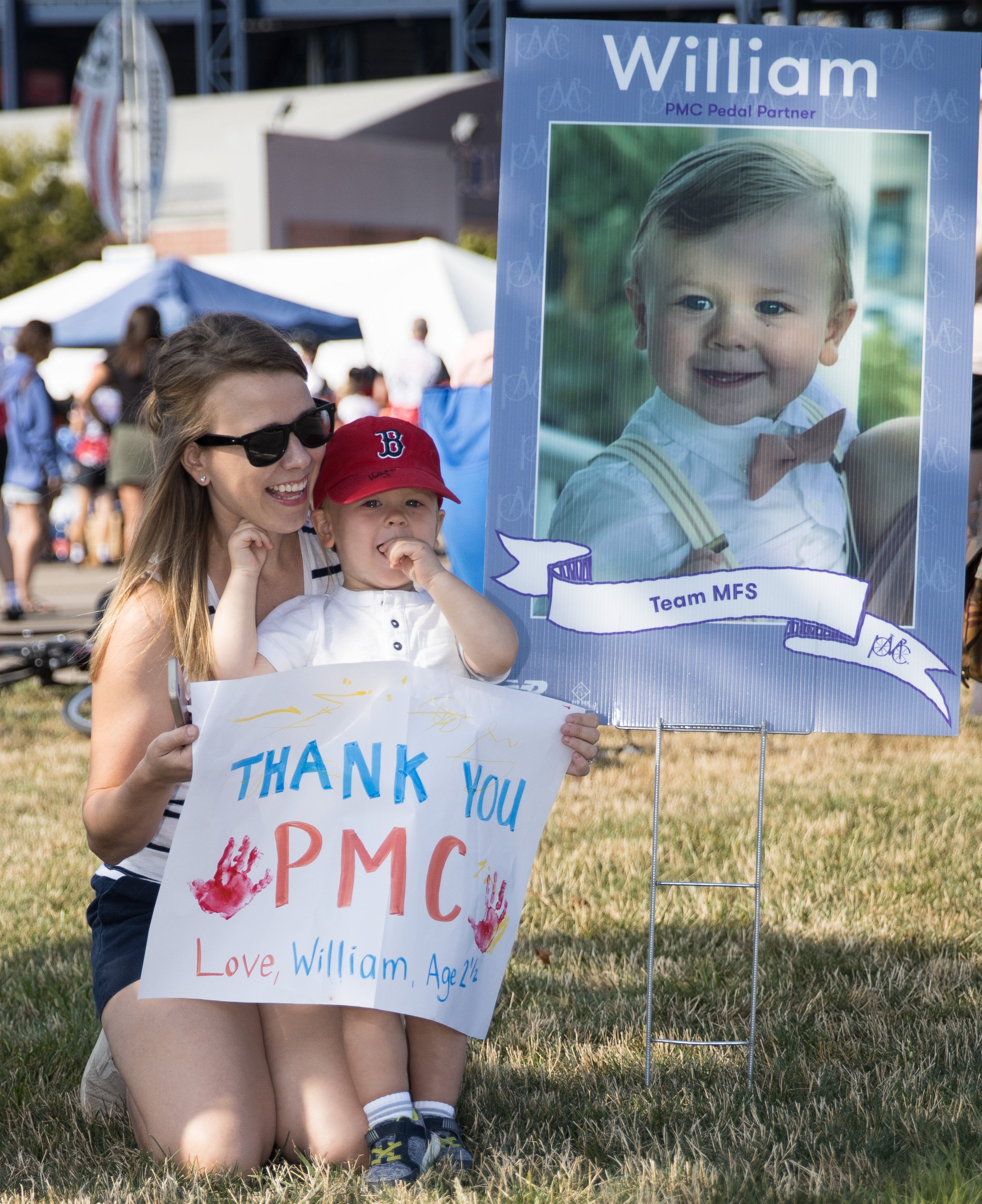 How to Participate in the PMC Pedal Partner Program
Children participating in the Pedal Partner Program must be current or recent patients at Dana-Farber Cancer Institute's Jimmy Fund Clinic.
If you are a rider interested in being paired with a Pedal Partner or a parent of a child who would like to be a Pedal Partner, please email Katie Iwanowicz.