PMC Unpaved
Summit Fundraisers
PMC Unpaved Summit Fundraisers are PMC Unpaved's top fundraisers. They exceed their fundraising commitment to reach the annually determined Summit level.
$3,000
The 2022 PMC Unpaved Summit Fundraiser Level
Fundraising Commitment
PMC Unpaved riders' commitment to fundraising is at the heart of PMC culture. When riders register, they commit to a fundraising minimum, 100 percent of which goes to cancer research and treatment at Dana-Farber Cancer Institute.
The fundraising commitment for both routes – 31 and 50 miles – is $1,500.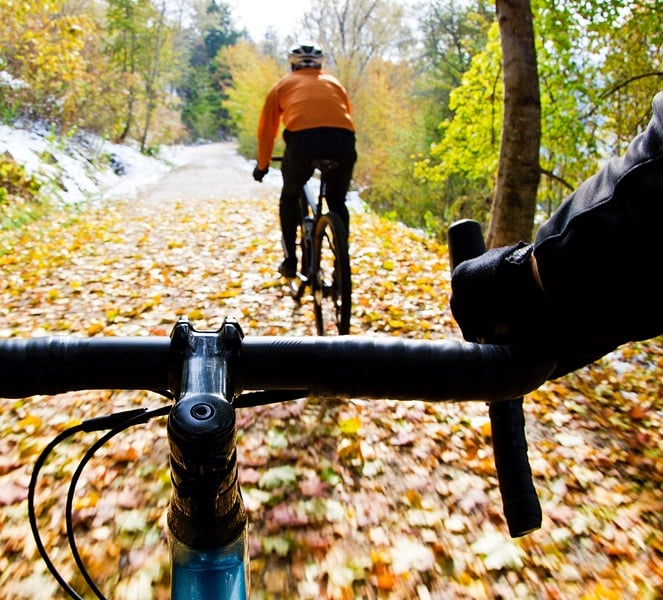 PMC Unpaved Resources
100 percent of every rider-raised dollar goes to Dana-Farber Cancer Institute
Use PMC Unpaved Resources, Fundraising Tools & Tips, and more advice to reach your fundraising goals!