PMC Unpaved
About Us
PMC Unpaved is an off-road bike-a-thon over the scenic backroads of the Berkshires in western Massachusetts to raise funds for Dana-Farber Cancer Institute.
2023 PMC Unpaved is September 23, 2023. The inaugural event was held in 2022.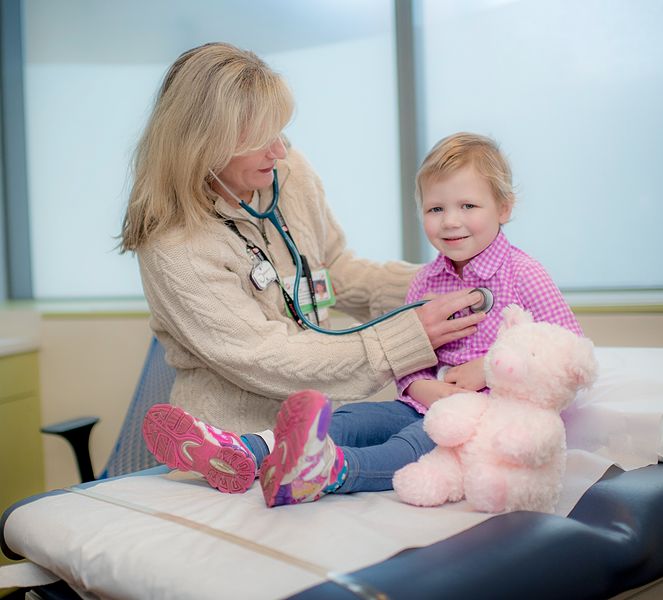 100% of Every Rider-Raised Dollar Goes to Dana-Farber Cancer Institute
A spoke in the wheel of the Pan-Mass Challenge – a Massachusetts-based bike-a-thon that raises more money for charity than any other single athletic fundraising event in the country – PMC Unpaved will raise funds for Dana-Farber Cancer Institute, a world leader in adult and pediatric cancer treatment and research.
The mission of Dana-Farber is to provide expert, compassionate care to children and adults with cancer while advancing the understanding, diagnosis, treatment, cure, and prevention of cancer and related diseases.
#1
The inaugural PMC Unpaved was October 1, 2022
100%
Every rider-raised dollar goes directly to cancer research and treatment at Dana-Farber and the Jimmy Fund
$900
million
Raised by the PMC for Dana-Farber Cancer Institute since 1980