PMC Unpaved
PMC Unpaved is a gravel bike ride over the scenic backroads of the Berkshires in western Massachusetts to raise funds for Dana-Farber Cancer Institute.
Registration Opens April 2023
April 4 at 9 AM: Summit Fundraiser registration (riders who raised $3,000 or more in 2022)
April 5 at 9 AM: Alumni registration
April 6 at 9 AM: General registration
2023 PMC Unpaved
September 23, 2023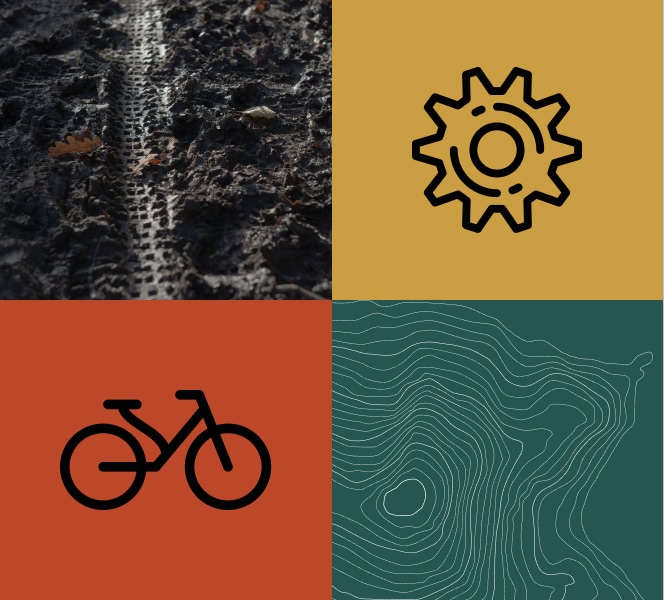 The Ride
PMC Unpaved offers two fully-supported routes of 30 or 50 miles on September 23, 2023, along picturesque forests, lakes, and farmlands through western Massachusetts and New York.
Cyclists are invited to take part in a full weekend experience based at Camp Mah-Kee-Nac in Lenox, MA. Cyclists will be welcomed Friday night with a campfire, then ride on Saturday morning and later celebrate with an afternoon of fun at the camp. The weekend will conclude with a breakfast sendoff on Sunday.
There's a lot riding on us
PMC Unpaved's mission is to raise funds for cancer research and treatment at Dana-Farber Cancer Institute. 100% of every rider-raised dollar goes directly to Dana-Farber.